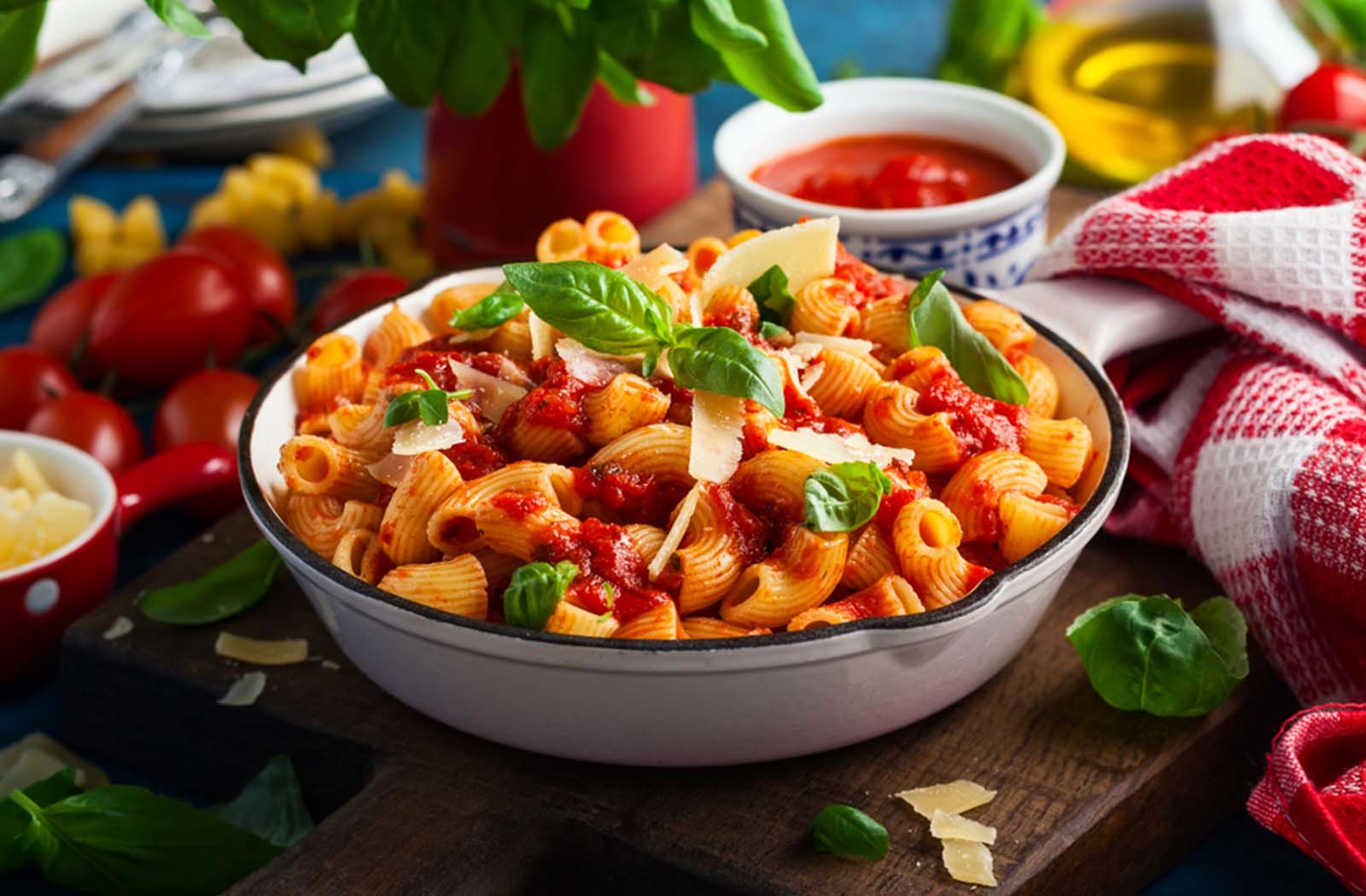 Mac with cheese is the stupendous and revolutionary recipe, which is perfect in all kinds of weather. In summers, it becomes difficult to cook a delicious and satisfying home meal. Everyone in the family needs a perfectly cooked delicious meal, no matter what the temperature or weather is. If you want to sigh, we recommend you to enter our revolutionary recipe of macaroni and cheese. This is a one-pot recipe that never goes wrong.
Ingredients for Macaroni Recipe
Small elbow macaroni or any version you prefer
03 cups water – 720 ML approximately
2 cups low-fat milk or as much as needed (you should keep aside ¼ cup milk for the final cooking session)
01 Tablespoon Butter (15 ML) – For giving flavor
½ Teaspoon Salt (5 ML) Additional for Giving Seasoning Later
Dash of Nutmeg
Grated Cheddar Cheese 08 Ounces (227 g) – Can choose any other also
Note: Users can choose a cheese that goes well for them. Chefs can choose Swiss, Mozzarella, Parmesan, Gouda, Pecorino, Asiago. We recommend you combine the hard cheese with secondary soft cheese – the best melting cheese. There are different creamy and cheesy salt levels. Choose one that suits you perfectly.
Bits of Bacon
Bread Crumbs
Tomatoes – Diced
Black Pepper for Taste (Optional)
Direction for Cooking Macaroni
Pour the macaroni inside the colander and rinse with water. Then, drain the macaroni.
In a medium pot, add water, salt, and oil. Then, add the macaroni to it. Heat up the medium pot and bring the entire mixture to a low simmer. Try to maintain the low simmering action with medium flame.
Keep stirring the macaroni when it comes up. This will make sure that macaroni separates and does not stick together.
When the mixture keeps boiling, add the milk into the macaroni pot. Then, increase the flame and let the mixture simmer. We recommend you keep boiling macaroni because heat can cause milk to burn.
The ideal timing for cooking macaroni is 10 minutes. Cook the macaroni with milk until the macaroni absorbs the milk entirely.
Add the cheese, butter, mustard powder, salt, nutmeg, diced tomatoes, and other ingredients. Mix all the ingredients well and cook it for 10 minutes together.
Within 10 minutes, it should incorporate all spices and milk. The macaroni with cheese is ready.
Note: While boiling the macaroni, do not leave the stove. If macaroni boils quickly, it can cause a bigger mess on your stove. After simmering macaroni on medium heat, turn down the heat to low in the last a few minutes. You can choose to follow the instruction of the macaroni sachet. Every Company has different instructions. You should also check the duration of macaroni boiling.
Before serving, add the milk and butter once again and stir the mixture well. Turn off the flame and serve the amazing macaroni with cheese & Dipitt Tomato Ketchup immediately.